So I thought I wasn't going to post a year end review, partly because I didn't feel it would be quite as amusing or even accomplished. But I decided I'd like to share some, as I'd like to brag a little on my pretty amazing blog community.
For me, I would have to say reading through the entire Bible in this past year would be one of my biggest accomplishments. I used an NLT One Year Bible, which broke it down to old testament, new testament, Psalms and some proverbs daily. Which I enjoyed, as there was a good mix daily, to make the sometimes monotonous old testament law books a little easier to work through. I do admit, there were a few nights I didn't read on a daily basis, the one struggle was a long weekend I visited with friends, but I did catch up, and actually finished my reading the night before last, as I became so excited to complete this task.
Starting this blog (I officially started it prior, but never used it) this past year was another accomplishment I had long thought of doing. And through this blog I'm happy to announce that God brought sponsor's for: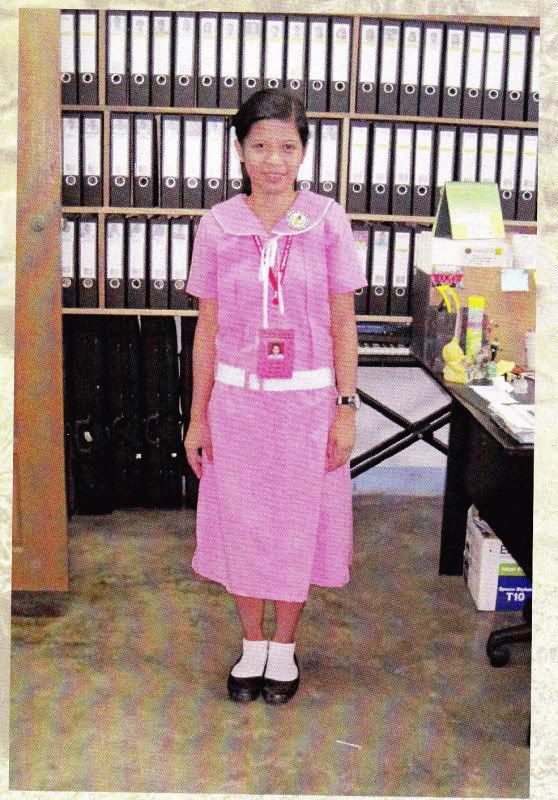 Abegail from the Philippines. She was sponsored by Ginger!
and
Kristine from the Philippines was sponsored but Mallory,
all the way from the UK!
and
Shoa from Ethiopia has joined this entire blogging community's family!
I'm excited and encouraged to look back and what God has accomplished through me, and helped me accomplish over this past year. I'm very excited for what more he has in store for the coming new year!